TESTING, MAINTENANCE AND SUPPORT
We ensure high quality of your software through constant application testing, maintenance and support
Software Quality Control is principal for building quality products that effectively address the issues that they are designed to solve, and satisfy customers.
Our engineers have been providing professional software quality control services for decades, making sure that your applications meet your requirements. We identify, isolate and fix all problems before your application is delivered to the end users.
♦ Requirements analysis
♦ Code review
♦ Unit testing
♦ System testing
♦ Integration testing
♦ other software quality control services
No matter how many tests have been run in the process of software development, once it is almost ready, there's only one way to know whether your application is going to cope with the load the users are going to place on it in the real world – application load testing.
Our engineering team has a lot of experience testing various types of applications under expected load variations to define response times, throughput rates, and identify its bottlenecks.
By means of stress testing we help you identify maximum operating capacity of your system: how it can handle operation under extreme load, how it is going to behave in case the load goes above the expected maximum and whether it will operate effectively.
Thorough stress testing we help you udentify and fix potential application's shortcomings before it is used in the real world by a large number of users.
♦ Desktop applications (Win and Web)
♦ Enterprise applications (ERP, CRM, CPM)
♦ Web portals
♦ Find out whether your system is reliable and secure
♦ Detect bottlenecks and fix them in advance
♦ Ensure seamless operation with expected number of users
♦ Define application's capacity and prevent possible outages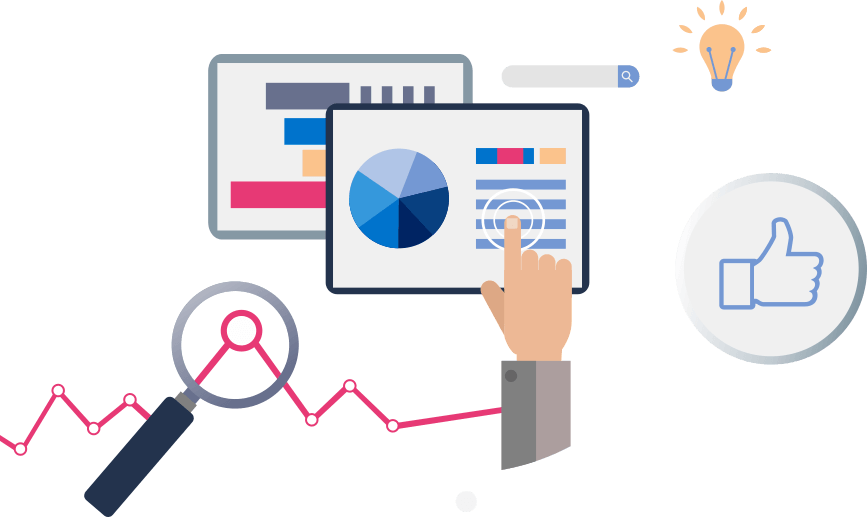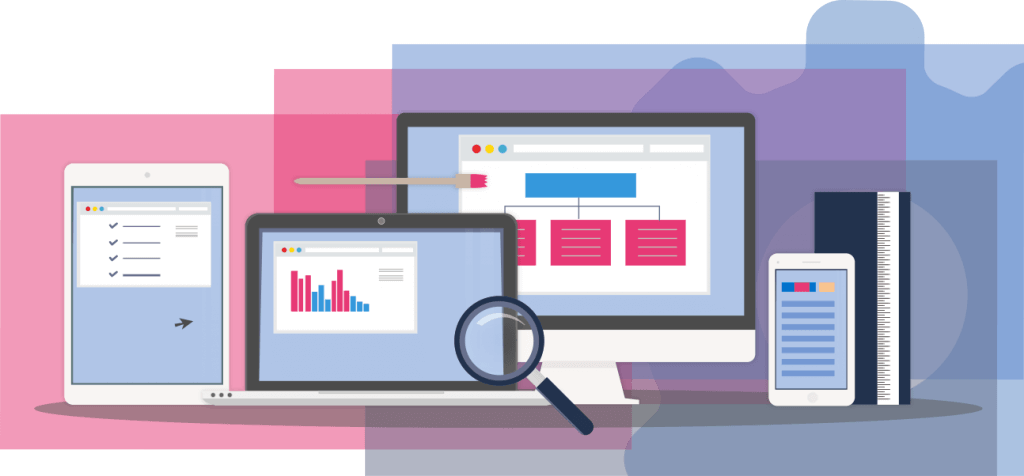 The tech world is rapidly changing, and so does the way companies manage their enterprise solutions. Companies have to promptly react to changing business requirement, so the issue of constant IT infrastructure maintenance and update is more topical than even before.
We use more than two decades of experience developing and managing complex enterprise applications and supporting IT infrastructure environments to offer our customers the best application maintenance and tier-3 support services.
♦ Assistance with software installation
♦ Application integration
♦ Application troubleshooting and update
♦ IT infrastructure setup and maintenance
♦ System architecture planning and design