CUSTOM ENTERPRISE SOLUTIONS
Bespoke development of ERP, CRM and other enterprise solutions for the most demanding customers
BUSINESS APPLICATIONS DEVELOPMENT
We provide custom development of enterprise solutions that help our clients automate and optimize their business processes.
We work with both small and large companies in such domains as banking, finance, retail, manufacturing, software development, insurance etc. After more than 20 years developing business applications, there are almost no limitations for us regarding the type, business purpose, scale or the industry for the solution you need.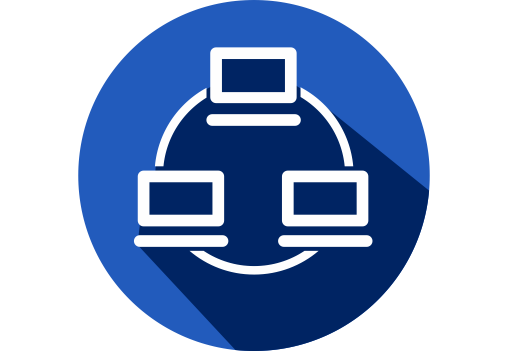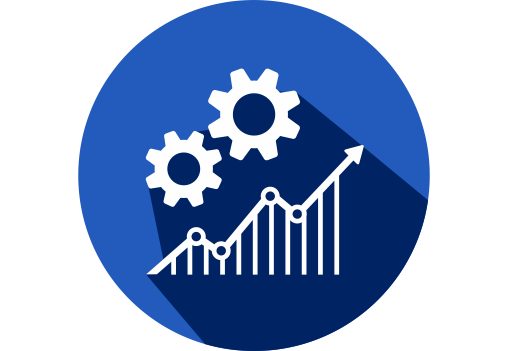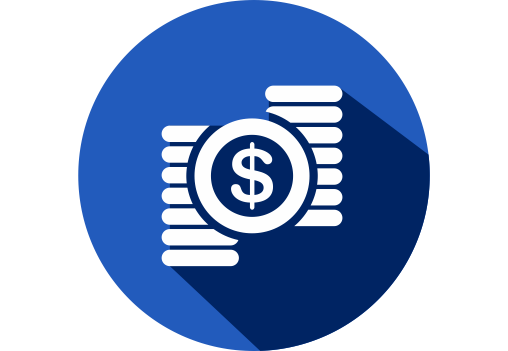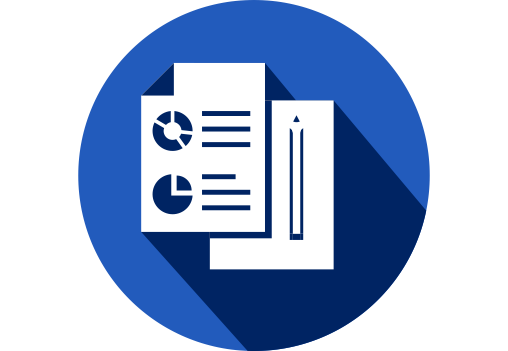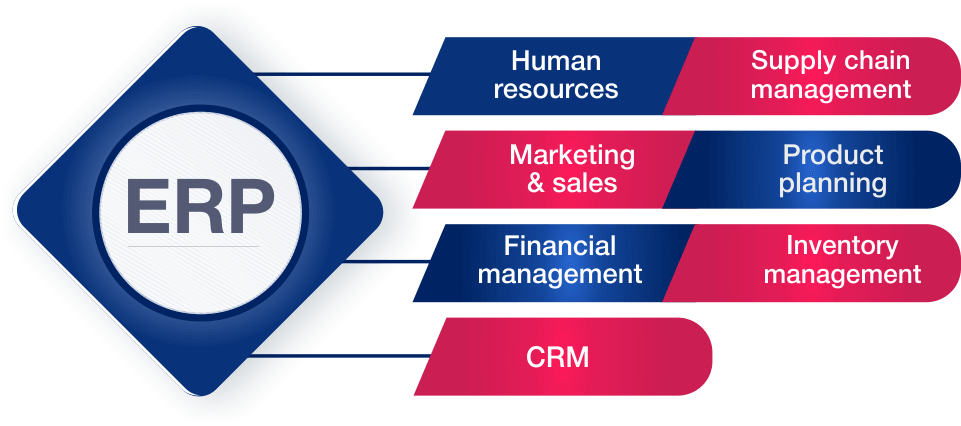 Custom ERP development on is one of our main areas of expertise.
We create high quality solutions for businesses of all sizes and seamlessly integrate them into the customer's business processes.
ERP development is not the area where you can engineer something generic – we approach all of our customers individually and develop solutions that meet their specific business needs.
Our team of experienced software engineers use the best modern technologies and tools to develop powerful ERP solutions.
BESPOKE: We never copy - we create software specifically for your business processes
RELIABLE: Several testing rounds ensure that our solutions won't let you down at runtime
SECURE: Our engineers make sure that their software meets the highest security standards
POWERFUL: We create powerful enterprise solutions using the best tools and technologies

FRAMEWORKS: NET, WPF, Silverlight
PLATFORMS: MS Windows, Microsoft Azure
DATABASES: Microsoft SQL, MySQL, SQL Server Analysis Services, OLAP, MDX, Oracle
FRONTEND: HTML5, Javascript, jQuery, JSON, Bootstrap
DEVELOPMENT TOOLS: Microsoft Visual Studio, DevExpress XAF, ReSharper
APPROACHES: Scrum, Kanban, Waterfall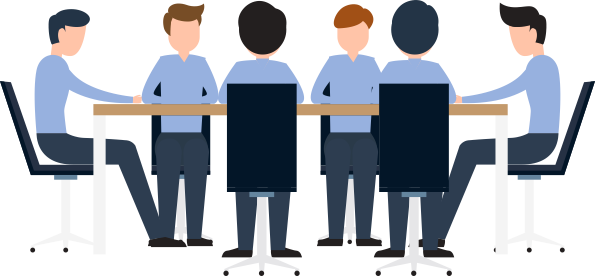 If you want to have maximum control over the development process while also having all advantages of a remote outsourcing team, you can hire a dedicated team of our professionals to work on your next project.
We provide development teams of experienced project managers, engineers, designers and business analysts that will work full time on our customers' projects. Thus you basically get an in-house development team without having to deal with tedious administrative and organizational issues.
♦ Full control over the development process and the team's day-to-day operations
♦ Constant communication ensures that all team members stay on the same page
♦ Our engineers adapt to your working schedule and your business processes
♦ Developers focus on your solution, without any distractions on other projects
♦ We take care of all administrative and organizational issues
♦ Flexible payment schemes (fixed, time & material, monthly fee)
♦ You get a team of in-house developers at outsourcing cost
Our team developed an enterprise asset management (EAM) system that helps to effectively manage our customers' assets, evaluates risks of their critical failure, and monitors all maintenance and repair processes.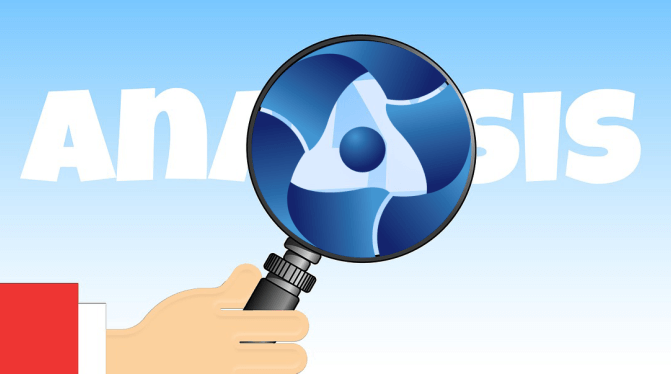 INVESTMENT PROGRAM MANAGEMENT SYSTEM
Rosatom asked us to develop a solution for automating their investment program workflow, collecting and consolidating of reports from regional offices, and generating ad-hoc reports for investment program indicators analysis. The system needed to have a single information space accessible for all users regardless of their location and had to provide remote operation.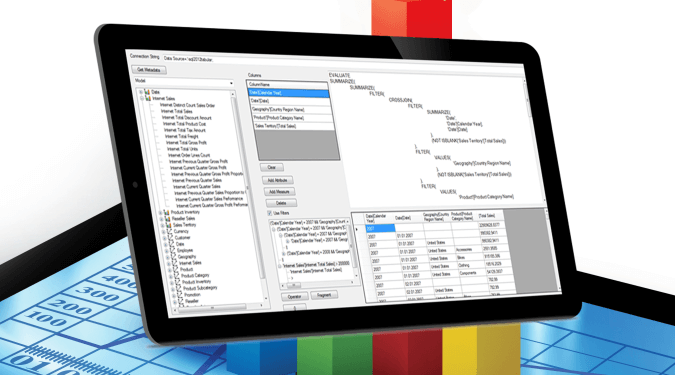 Intel Corporation needed a solution that would allow combining data from multiple sources, gathering it in a single OLAP cube and generating consolidated reports on its basis. Our team developed a DAX query generator that let use simple terms to define report layout and automatically generate DAX queries for data analysis using data from multiple sources.