PROFESSIONAL XAF DEVELOPMENT
We provide custom WinForms and ASP.NET development on the basis of XAF platform
DevExpress XAF is a powerful framework for Windows and Web ASP.NET app development.
Instead of spending time and budget on building standard applications features, we use XAF built-in modules to create the same functionality faster and at a lower cost.
Engineers don't need to worry about the user interface and database integration - it has already been done. Instead, we can concentrate on business logic of the application in order to provide our customers with the best solutions.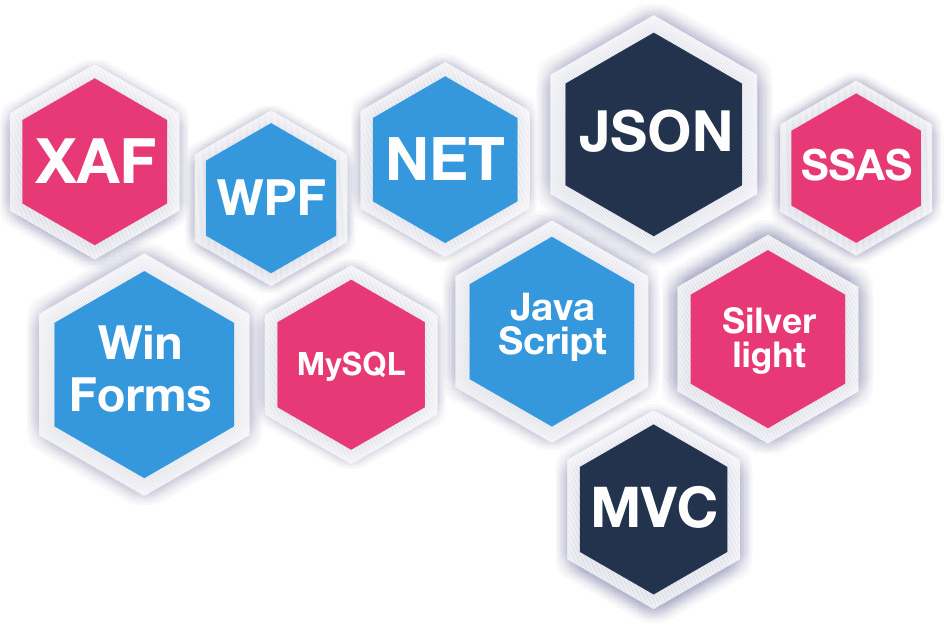 At Galaktikasoft, we have been using XAF since its release in 2007.
Our framework Xafari was developed on top of it, as well dozens of applications for our customers. We develop applications for Windows, Web, MVC, WPF - simple and extremely complicated alike.
In order to provide you with the best possible solutions, we offer end-to-end development services - from extensive business analysis to integration of the ready solution in your IT infrastructure and its further support. Our engineers have experience integrating large corporate applications for 10,000+ users.
Our large pool of developers use a wide stack of technologies to create powerful solutions.
ADVANTAGES OF DEVELOPING WITH XAF
♦ Automatic application UI generation – less coding required
♦ Application that run on Windows and Web with a common code base – less work supporting it
♦ End-users can configure and customize the ready solution at runtime
♦ Wide localization opportunities
♦ High level of application security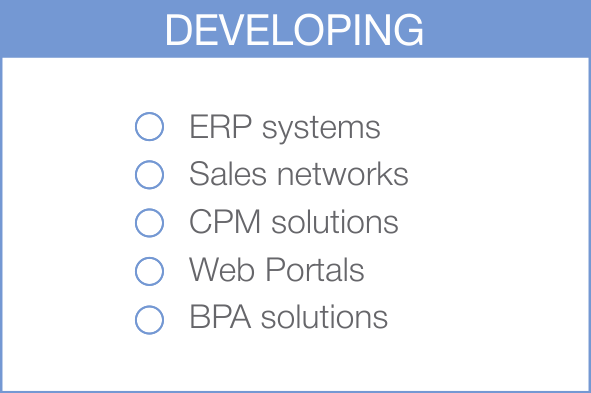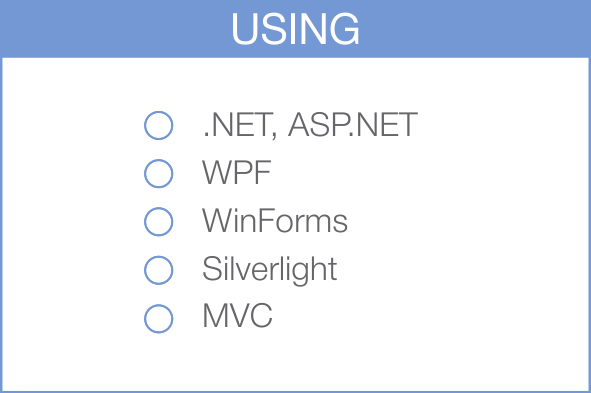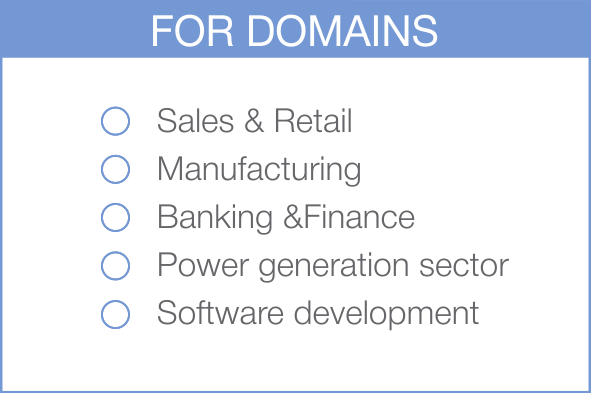 Having a greate team is the basis of having a great product.
Our development team has the best engineers with wide experience in WinForms and .NET development.
We know every tiniest aspect of XAF framework, and use its development potential to the fullest.
Whatever specialists you need for your project - we have you covered.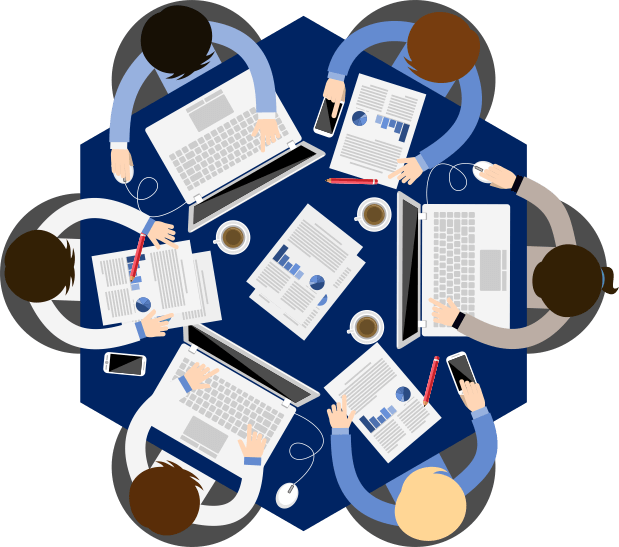 We are:
♦ .NET engineers
♦ Front-end developers
♦ Graphic designers
♦ Business analysts
♦ Projects managers
Our team developed an enterprise asset management (EAM) system that helps to effectively manage our customers' assets, evaluates risks of their critical failure, and monitors all maintenance and repair processes.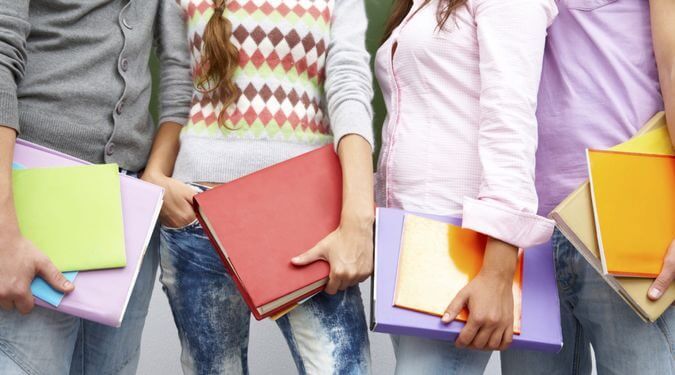 AWARD-WINNING CLASS SCHEDULING TOOL
We have developed a college class scheduling tool for one of the leading enterprise software development companies. This solution is already being used by more than 60 colleges, universities and other educational institutions, some of them having as many as 60,000 students.