BUSINESS INTELLIGENCE SERVICES
Using the power of OLAP and other technologies to provide your business with the data it requires
ADDING VALUE TO BUSINESSES
For more than two decades, Galaktikasoft has been providing customers with business intelligence services that help empower their businesses.
Using full analytical power of OLAP, Microsoft SQL Server, IBM Cognos, Oracle, Ranet and other BI tools, we help our clients turn tons of unprocessed data into structured reports. Our BI solutions help customers cut their business costs by providing deep insights into their businesses, allowing them to make smart and grounded data-driven decisions and showing them new business development opportunities.
We help you build powerful businesses by providing full-cycle development and business intelligence services, from business analysis to infrastructure setup and configuration.
Our specialists conduct thorough analysis of your business processes and choose business intelligence technologies that will be most useful for your particular solution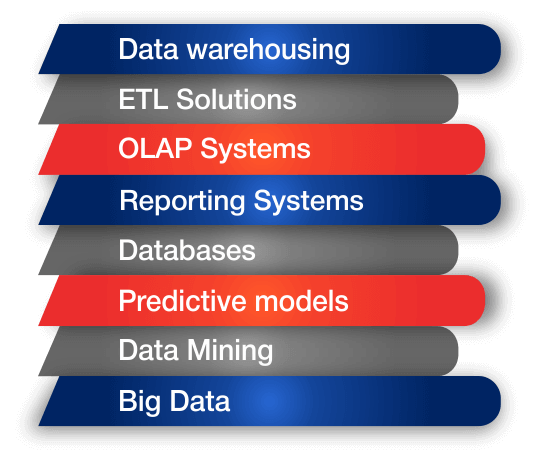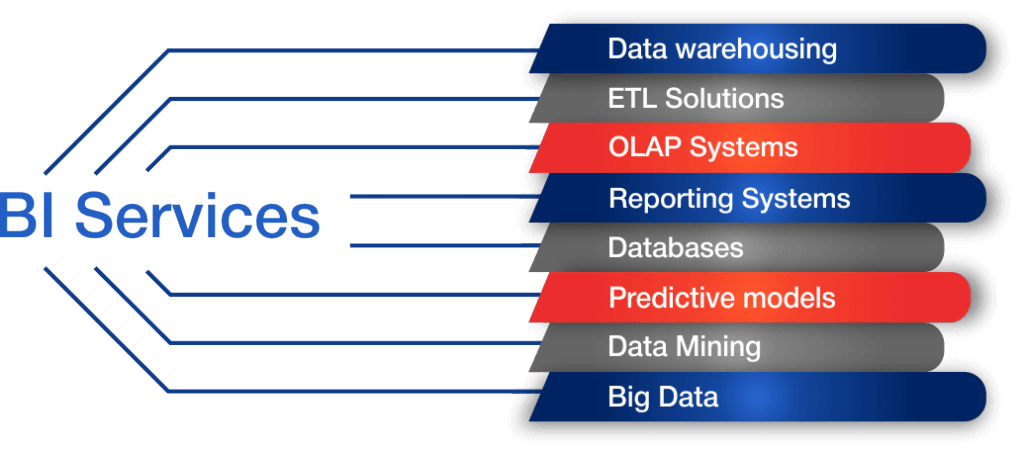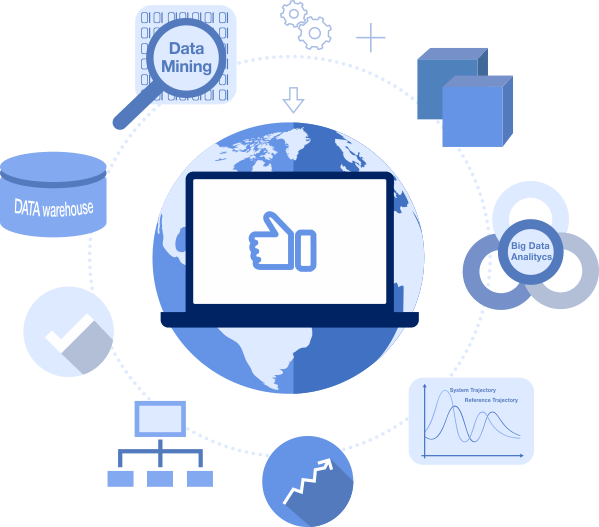 ♦ Quickly turn raw data into valuable reports
♦ Find out answers to your business questions
♦ Determine opportunities for business development
♦ Analyse consumer behavior
♦ Get accurate employee performance statistics
♦ See effectiveness of your business operations
Our team developed an enterprise asset management (EAM) system that helps to effectively manage our customers' assets, evaluates risks of their critical failure, and monitors all maintenance and repair processes.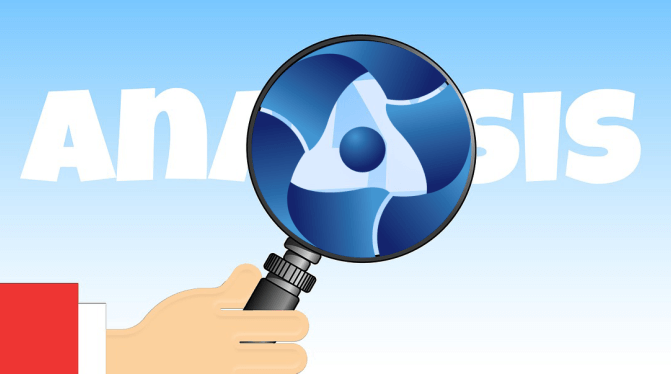 INVESTMENT PROGRAM MANAGEMENT SYSTEM
Rosatom asked us to develop a solution for automating their investment program workflow, collecting and consolidating of reports from regional offices, and generating ad-hoc reports for investment program indicators analysis. The system needed to have a single information space accessible for all users regardless of their location and had to provide remote operation.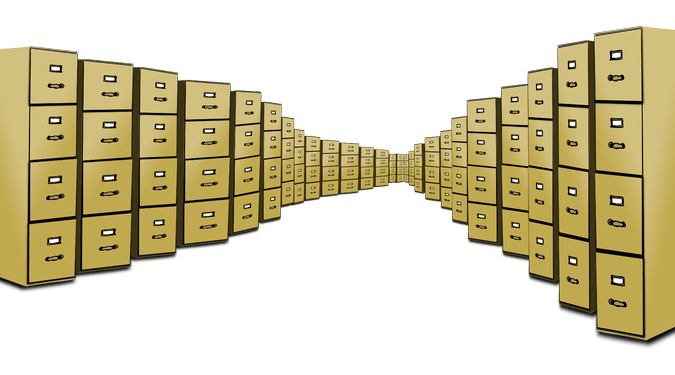 CONSOLIDATED DATA WAREHOUSE
British American Tobacco Trading Company needed a consolidated data warehouse solution that would collect and process heterogeneous data from four independent internal systems and use it for generating ad-hoc reports for local managers and sales representatives.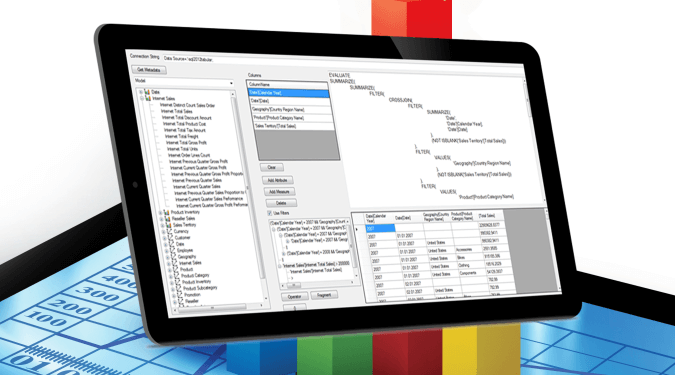 Intel Corporation needed a solution that would allow combining data from multiple sources, gathering it in a single OLAP cube and generating consolidated reports on its basis. Our team developed a DAX query generator that let use simple terms to define report layout and automatically generate DAX queries for data analysis using data from multiple sources.