We continue highlighting of a relevant topic – ERP system. Today we would like to focus on spheres of ERP usage. We already know what is it about, its structure, which vendors exist. But where exactly ERP system can be useful? Let's learn together.
ERP definition and modules
Practice makes perfect, so let's overview ERP definition once again. Enterprise Resource Planning or ERP is a system for management company's business areas. The system stores the whole organization's data, divide it on different areas and departments and help team to process it.
ERP is a modular system, which consists of several components. Their quantity may vary regarding ERP type and company's requirements. But the core modules in ERP system are:
1. Human Resource
One of the main ERP components and the base of every company is HR department. The team is a key element of every business that is why it's relevant to take care of every process connected with employees.
HR module in ERP aimed to ease staff management. It includes the following data and actions:
salary reports;
staff attendance tracking;
employee records;
performance reviews;
promotion records;
holidays hours planning and others.
2. Finance
ERP Finance module helps to organize all company's financial activity better. Automation of some actions also permits escaping errors. The basic features in this module are:
account transactions;
balance sheets processing;
accounts receivable;
accounts payable;
forecasting system and others.
3. Customer Relationship Management
CRM module is all about customer care. In order to have a good service, it is very important to have a full understanding of clients' needs. CRM module assist in management of customer's data, order history, calls and communication. With all this information, it is much easier to provide customers with desired products and service based on their preferences.
4. Sales and Marketing
Company's success and revenue initially depends on two factors: sales and marketing. We've combined them together, but they can be also presented as two different modules. Sales and marketing module usually includes:
sales orders;
marketing methods;
quotation management;
sales invoices drafting.
5. Manufacturing
This component is rather useful for companies, which have their own production. Manufacturing module assists in complex production and provides information for its efficient running.
bill of materials;
production scheduling;
working orders records;
manufacturing methods and others.
Why to use ERP?
From ERP definition and basis, let's move on to the reasons for its use. What benefit can the company get from ERP system? There are some reasons:
Forecasting system
You can't deny: the best way to escape errors is to prevent them. Forecasting system helps to estimate present situation and calculate possible losses. Thus, we can prevent possible troubles.
Cost saving
Implementation of ERP system requires significant money spending. But it's not a budget waste but investment in the future as:

- ERP system processing doesn't require IT involvement;

- By escaping delays and disruptions with a help of forecasting and reporting systems, the company won't have unexpected additional costs.

Team collaboration boost
The whole company's data is stored together in a single database with common access. It divided in different business areas according different departments. So it becomes easier to communicate inside departments and share data outside them.
Mobility
Modern cloud and web-based ERP systems allow work with ERP anyway you are with internet access.
Productivity growth
ERP software allows reducing tedious tasks. Some actions are automated, so employees can focus on the priority ones. Thus, productivity grows significantly.
Security
ERP system makes it possible to restrict access to particular information. Users can control data confidentiality.
Ease of usage
Not every company has an IT department. But some of them have a necessity to create reports themselves regarding their particular preferences. ERP system allows generating reports of any complexity without additional IT help.
In order to have access to all these ERP benefits, it is necessary to choose the right system first. What kinds of it do exist? Let's see below.
ERP types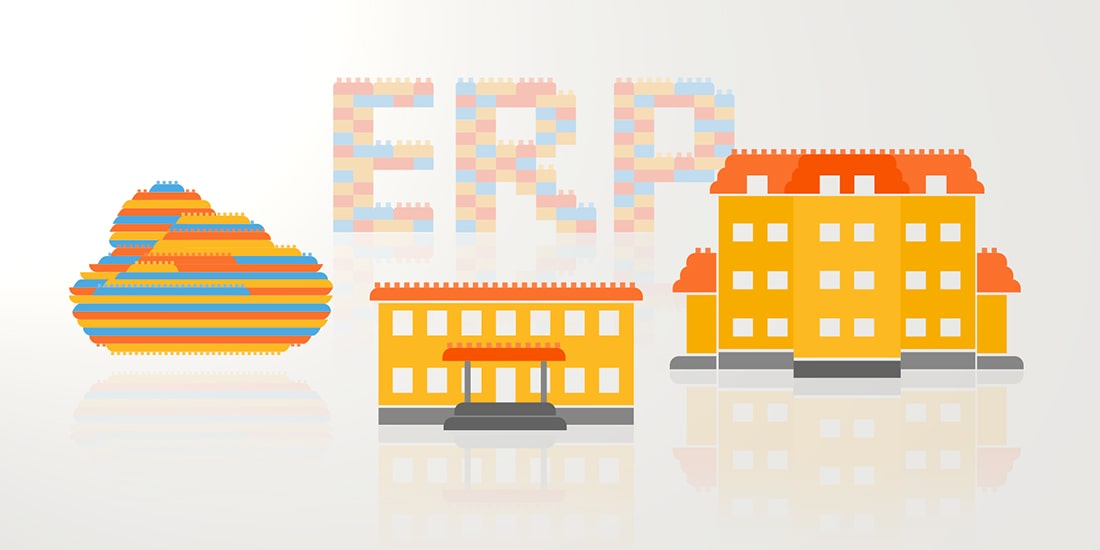 We can point out four main ERP types:
1. Industry-specific ERP
This ERP type was the first and it was specifically created for big companies. But nowadays, it is still relevant as corporations no less need assistance in a complex management process. Industry-specific ERP solutions can be generated for particular company from scratch or presented as ready-to-use products.
Top vendors: SAP, Oracle.
2. Small business ERP
ERP for small business appeared together with the demand for simplified Enterprise Resource Planning solutions. It is a scaled-down variant of ERP, which includes only necessary modules for small companies.
Top vendors: PeopleSoft, Netsuit.
3. Web-based ERP
Modern business world's changes brought us Web-based ERP. Mobility is a key of success. So, it really convenient when there is a possibility to work anytime and anywhere you need. Web-based ERP provides this possibility. It runs on remote server and everything you need is to buy a subscription.
Top vendors: Epicor, Microsoft Dynamics.
4. Unique ERP solutions
In case the company has a qualified IT team it is much better to create its own ERP solution. This solution then will be unique and will meet all your preferences and requirements. Such frameworks as XAF and Xafari consist of different tools and libraries for effective business application development.
Top vendors: DevExpress, GalaktikaSoft
Where it can be useful?
We've already learned ERP types and benefits. But where exactly these benefits will bring more profit? It's time to overview the business areas for which ERP system is a must.
Manufacturing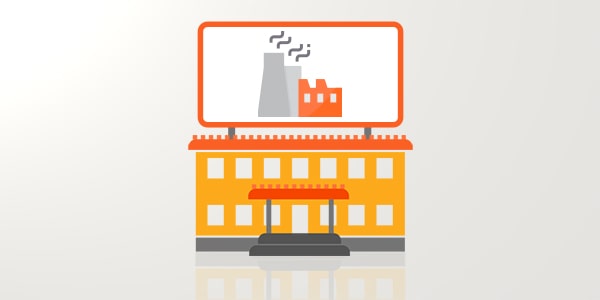 In such complex industries as product manufacturing, systems approach is essential. Customer's requirements constantly change as well as business and economy. ERP system helps to control:
supply chain;
inventory processes;
production and scheduling;
cost tracking.
Healthcare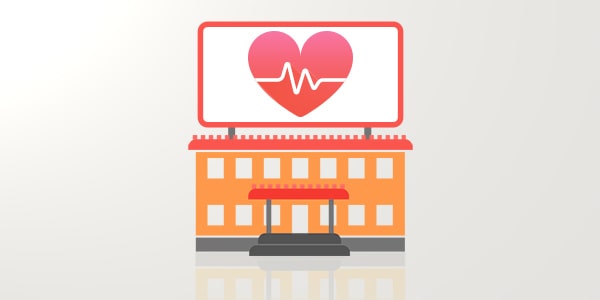 This sphere differs from other areas of ERP use. Its aim is to provide quality patient care and cost reduction. Healthcare ERP modules help hospitals focus on patient first by some processes automation. Its components assist in:
cost monitoring;
improving patient safety and care;
supplies control;
finance planning.
Food industries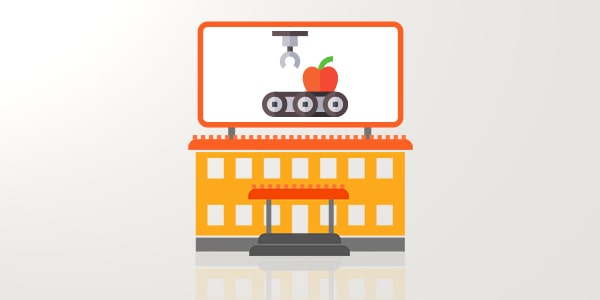 Without any doubts, food plays one of the main role in our lives. The demand for this resource is always high as well as competition on the market. So the need to innovate this industry and produce quality products is obligatory. ERP system streamlines this purpose. It helps in:
production control;
material management;
sales process management;
cost calculation.
Professional Services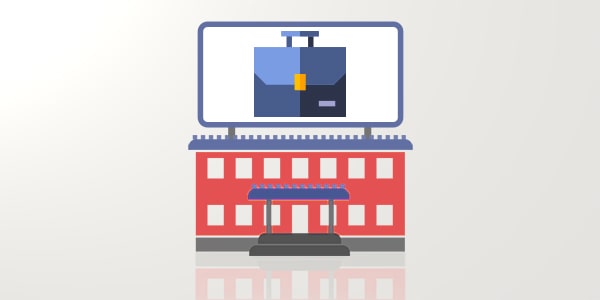 Such services as IT, Business Consulting, Financial planning no less require quality assistance in management their daily activities. ERP system can help professional services in the following areas:
expenses records;
employee data management;
reporting system;
projects management.
In other words, ERP system allows focusing on quality service operation and primary tasks.
Construction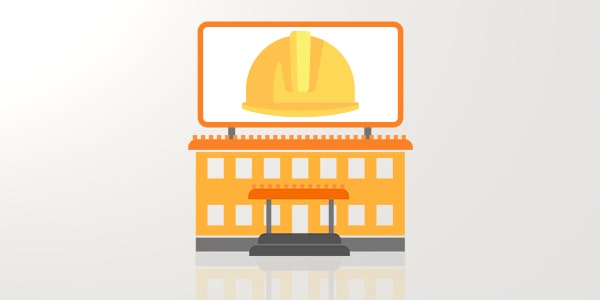 ERP system helps construction industry to focus on work primary and without drowning in paperwork. Automated workflows streamline construction operations. ERP software here includes following modules:
accounting;
equipment management;
construction software;
service management.
Education sector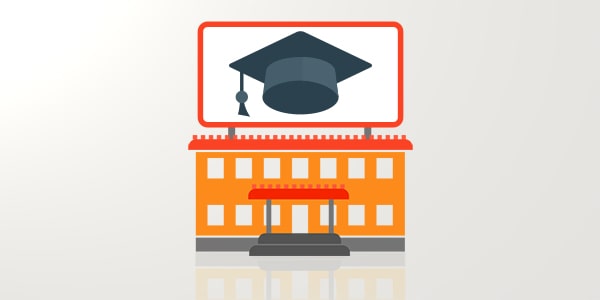 Knowledge is power. That is why it is relevant to have an efficient solution for education sector as well. ERP here helps to manage student information and administrative processes. It organizes data in structural manner. There are following benefits of ERP use for educational institutions:
data security;
better data organization;
automated administration processes;
focus on education.
In conclusion
We hope this article was useful for you and you've learned something new about ERP today.
In the previous paragraph we've describer some industries where ERP is the core support. But don't forget that everything depends on a particular case. With present variety of ERP solution almost every company can choose a suitable option. If not, you can always develop your own business solution using Xafari Framework.