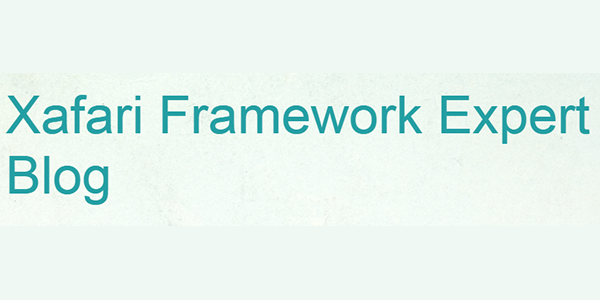 Hi everyone, our leading Xafari developer Sergey Zaitsev has started his own blog dedicated to DevExpress XAF and Xafari Framework. The blog is aimed at discussing complex issues arising from using DevExpress XAF and Xafari Framework and various ways to solve them.
We hope it will become a valuable tool that will help you deepen your knowledge of XAF and Xafari and have better application development experience.
You can already read his first post on how to quickly find memory leaks when using IObjectSpace in XAF applications.
Feel free to ask your questions related to XAF and Xafari framework there as well as suggest topics for future posts.
We'll keep you informed of all Sergey's posts via our Facebook page.